Milwaukee Executive Realty, Milwaukee

Milwaukee Duplex Expert,
Carole Wehner
Milwaukee duplex expert Carole Wehner has been specializing in duplexes in the Milwaukee area for over 17 years. Since she began her real estate career in Milwaukee area, she has represented many buyers and sellers of duplex homes and other investment properties.

As a personal investor in Milwaukee investment property like duplexes and multi-family homes in the area, Carole has the necessary knowledge and experience to help find the right property. The real estate market is very unique these days. If you are looking for investment property in the Milwaukee area, Carole can provide you with the assistance many real estate investors wish they had.

If you are looking for a duplex, multi-family, mixed use or other type of property for sale in the Milwaukee area or looking to sell one, call her today at 414-704-7103.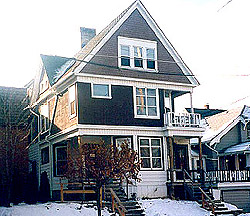 East Side Duplex
Sold By Carole
Find a Milwaukee Duplex or Milwaukee Investment Property!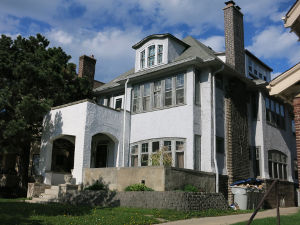 East Side Duplexes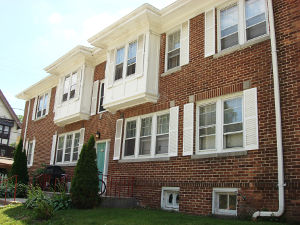 East Side Four Families
Featured Milwaukee Apartments and Multi-Family Properties in Other Areas
MILWAUKEE MULTI-FAMILY
2625 W North, Milwaukee, Wisconsin 53205
Price: $399,000
Mixed use building--family owned and operated as Gold Rush Chicken for 55 years--w\/a turnkey and code compliant restaurant on hig...
MLS #: 1826995
# of Units: 3
Zoning: : LB2
County: Milwaukee
Featured Milwaukee Duplexes and Two-Family Properties in Other Areas
MILWAUKEE DUPLEX
5410 W Bluemound, 5412, Milwaukee, Wisconsin 53208
Price: $275,000
Jumbo 3\/3 bedroom duplex in a prime location that will appeal to both investors and owner occupants! Minutes from Downtown, AmFam...
MLS #: 1833364
County: Milwaukee
SHOREWOOD DUPLEX
3813 N Maryland, 3815, Shorewood, Wisconsin 53211
Price: $319,900
Solidly built classic 1920's duplex with private front entrances off vestibule through original French doors.
MLS #: 1838356
County: Milwaukee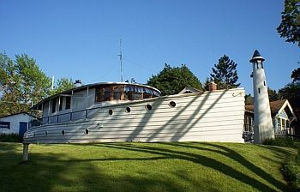 East Side Boat House
---


©2023 Copyright, Milwaukee Duplex, Milwaukee Investment Properties